Leadership for change
The COO portfolio provides key professional services under the guidance of innovative and experienced leaders.
In overseeing their respective operational areas, each of our leaders play an important role in developing, managing, building and undertaking key strategies, projects and initiatives that underpin the University's goals while supporting clients, staff, students and the wider UQ community.
The Chief Operating Officer is primarily responsible for planning, management and delivery of professional services at the University.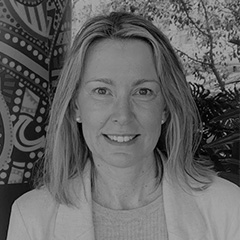 Gail Jukes
Chief Financial Officer
Gail Jukes is charged with providing guidance and leadership across UQ's Finance Division, which utilises expert advice, systems and support to secure UQ's financial future.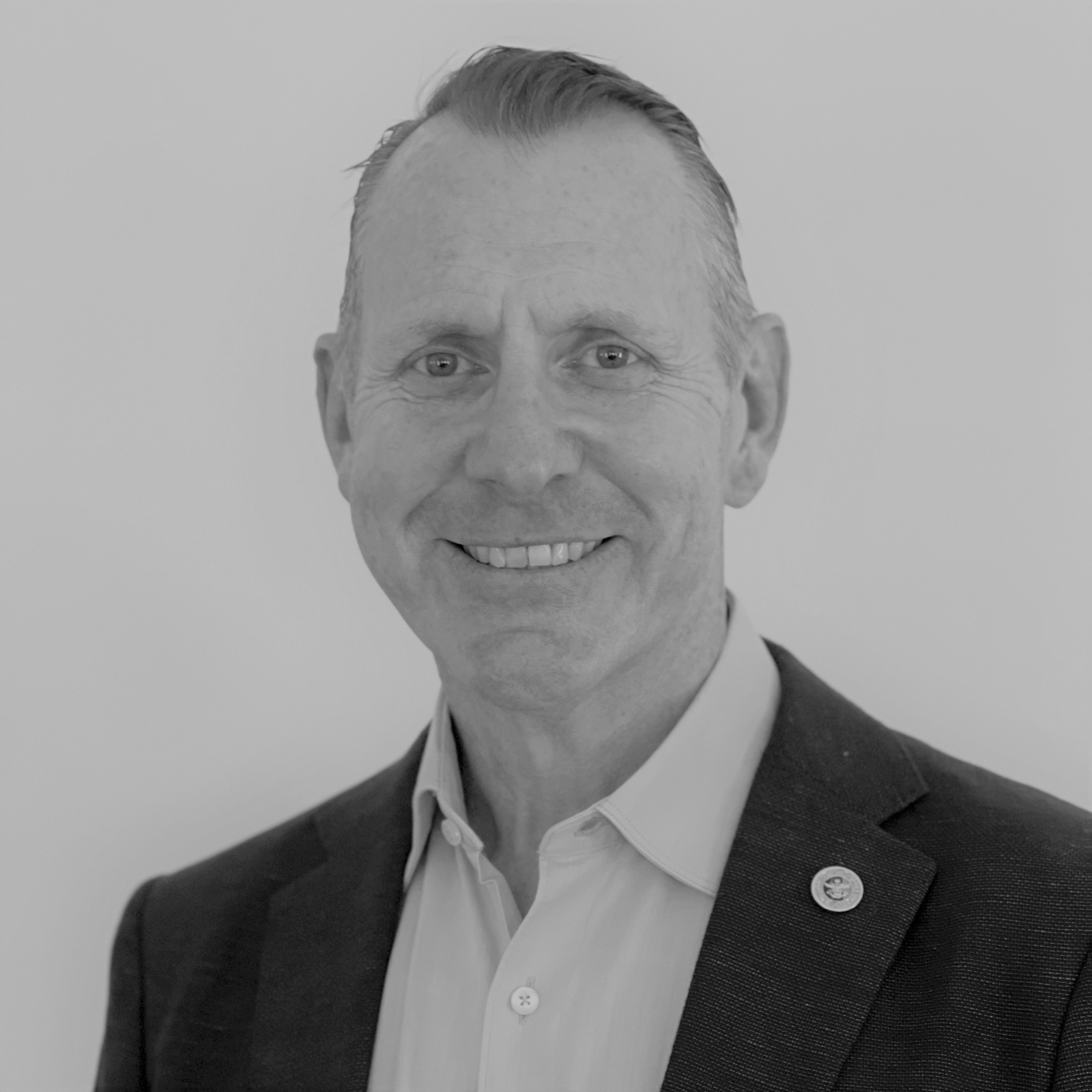 Robert Oldfield
Director, Governance and Risk
Robert Oldfield leads the Governance and Risk division adding operational value through effective and efficient governance, risk management, and compliance across the University.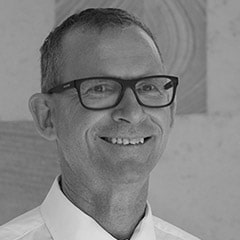 Jim Carmichael
Director, Health, Safety and Wellness
As the Director of Health, Safety and Wellness, Jim Carmichael is responsible for promoting the highest practicable standard of occupational health, safety and wellness across UQ.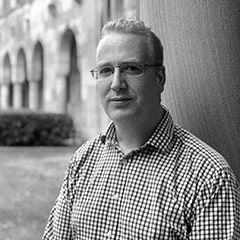 Dr Al Jury
Chief Human Resources Officer
Dr Al Jury oversees the Human Resources function, which exists to promote a diverse and progressive workplace that fuels the success of our employees, teams, leaders and enterprise.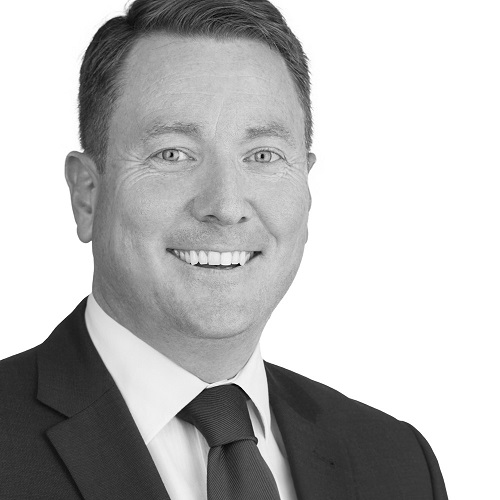 Rowan Salt
Chief Information Officer
As the CIO, Rowan Salt is charged with managing the provision, security, architecture and governance of information technology for staff, students and the wider UQ community.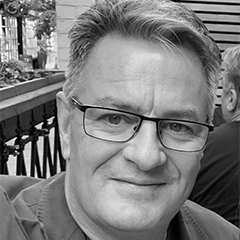 David Lavell
Director, Integrity Unit
David Lavell oversees the Integrity and Investigations function, creating and managing strategies that promote ethical behaviour and decision-making in the workplace.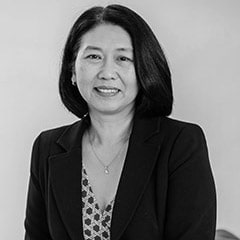 Connie Seeto
General Counsel
As General Counsel, Connie Seeto is responsible for managing the delivery of legal services to the Vice-Chancellor, executive management and other key decision makers at UQ.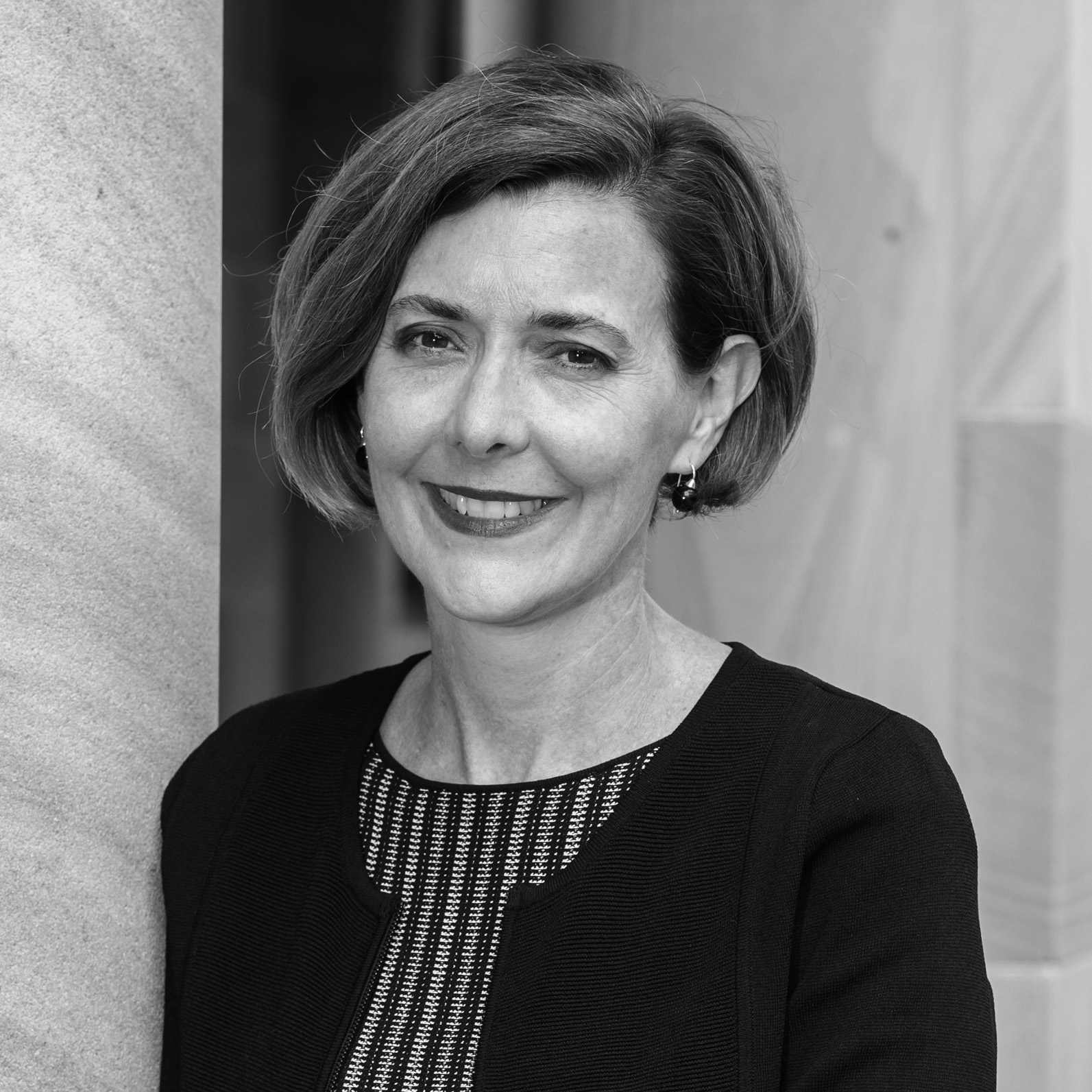 Kelly Robinson
Chief Marketing and Communication Officer
As CMCO, Kelly Robinson leads UQ's marketing and communication function responsible for increasing domestic and global awareness of the University and supporting engagement that enriches communities.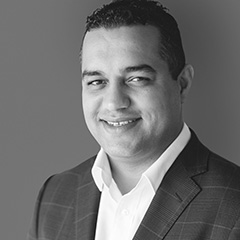 Fabby Ernesta
Chief Property Officer, Property and Facilities
Leading the Properties and Facilities Division, Fabby Ernesta manages the delivery of comprehensive facilities management as well as the planning and delivery of the capital works program to support UQ's teaching and research goals.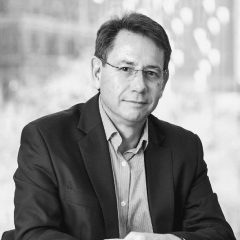 Dr Jacques Liebenberg
Director, Strategic Program Office
Dr Jacques Liebenberg oversees the development and delivery of strategic initiatives designed to support UQ's core functions of learning, discovery and engagement.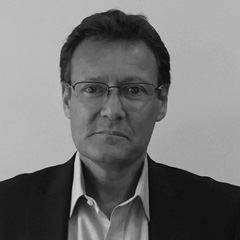 Jeremy Crowley
Director, Corporate Operations
As Director Corporate Operations, Jeremy Crowley provides high level operational support, research and advice to senior management on administrative matters and operational opportunities to enhance delivery of professional services.