UQ Space Planning and Management
We are committed to providing exceptional facilities management across all UQ sites and campuses, in line with the University's teaching and research goals and strategic objectives.
UQ Space Planning and Property is part of the UQ Property and Facilities Division. Its main objective is to deliver physical planning and management of the University sites and spaces, including master planning, site development planning, space management and space allocation, space record, and UQ signage. The section is divided in two main areas: Space Planning and Space Management.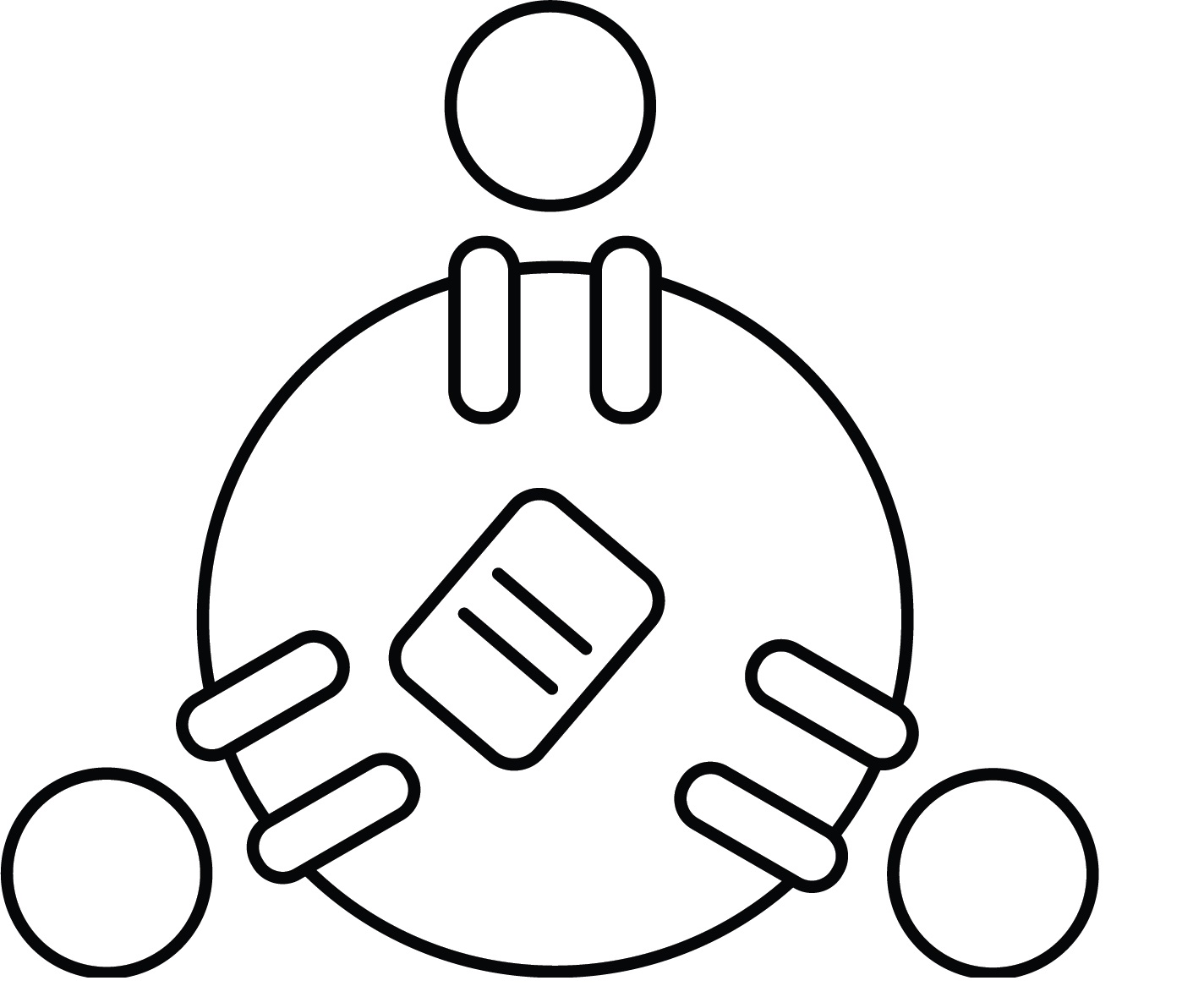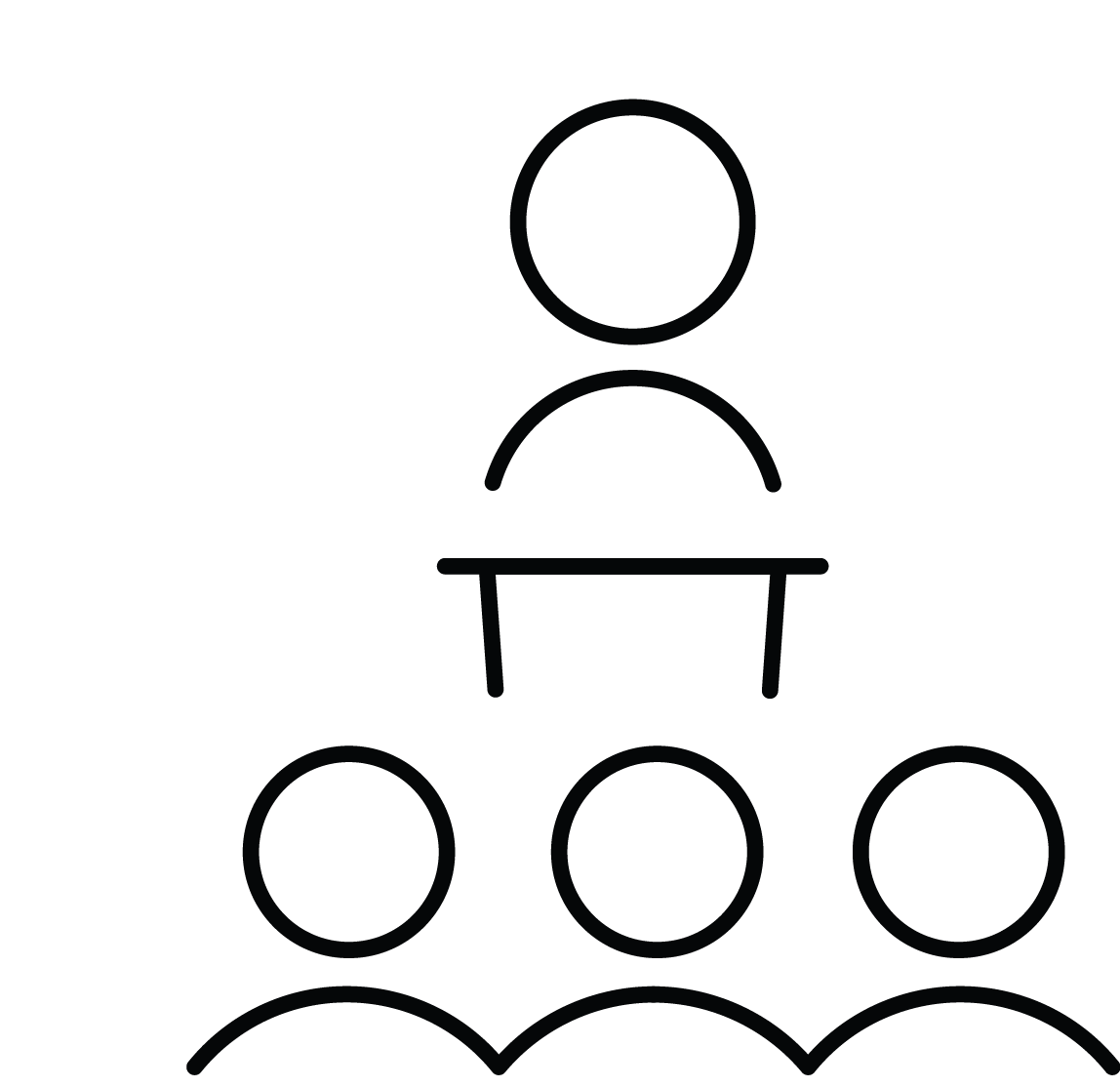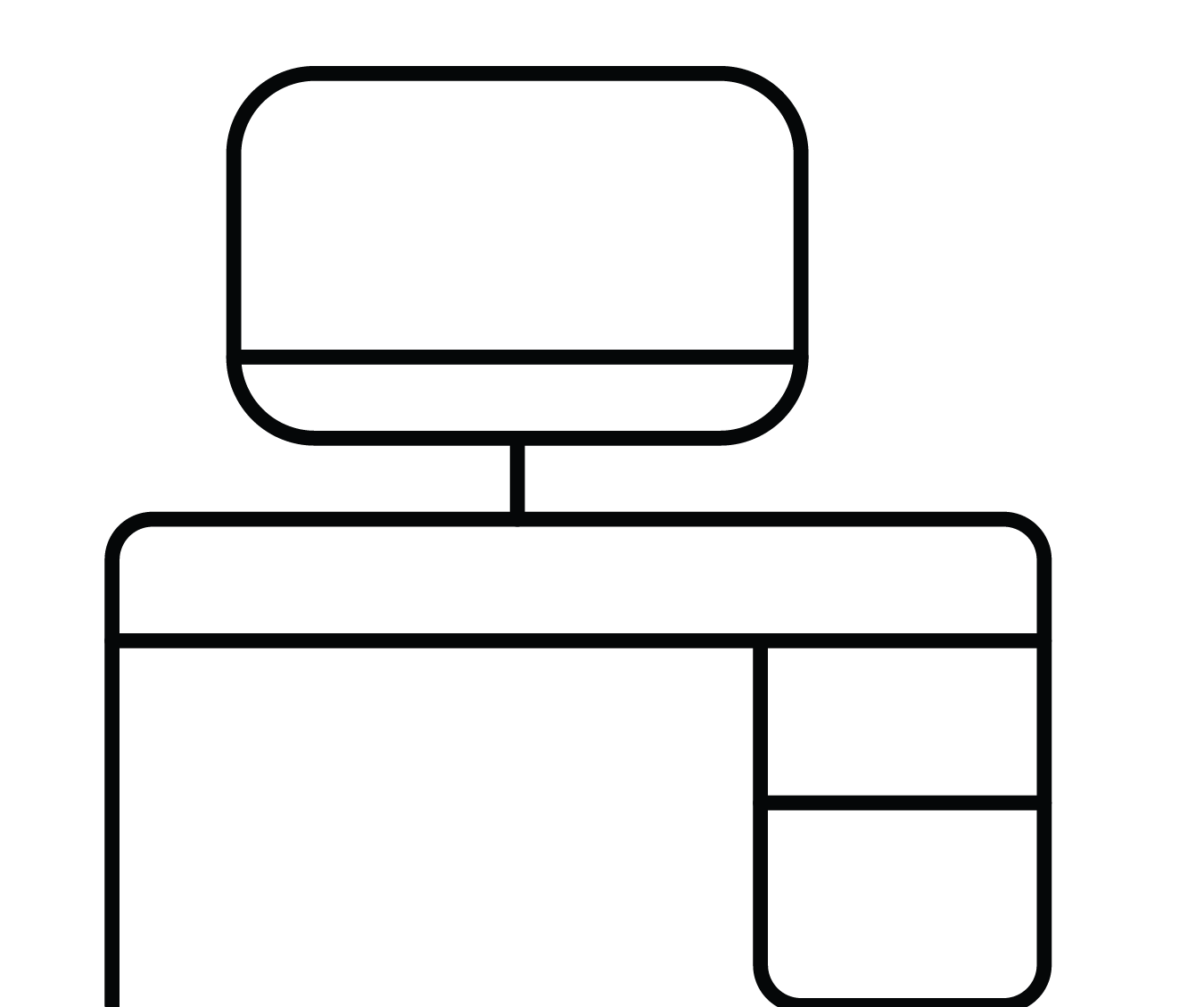 How can we help?
Contact the Space Management Team
Property and Facilities Division