Andrew N. Liveris Building construction currently in progress
Construction Dates: June 2018 - Mid 2021 
---
The Andrew N. Liveris Building currently under construction is expected to be completed in early 2021 at UQ's newest chemical engineering facility. At 11 storeys high, the building will stand as the tallest building on UQ's St Lucia campus. The Andrew N. Liveris Building will support researchers and students to address sustainability challenges facing our world and create positive change for developing populations. 
The Andrew N. Liveris Building (PDF, 123KB) will:
Construction work on the Andrew N. Liveris Building began in June 2018, with completion expected in early 2021.
support one of UQ's most consistently high-performing schools with a history of significant research outcomes, industry engagement, innovation and impactful alumni
set a new standard in flexible and shared laboratory accommodation at UQ, with an open plan allowing maximum opportunity for undergraduates, postgraduates and staff to interact and experience a research-led educational experience
significantly increase the university's available supply of flat-floor, flexible teaching rooms for flipped-classroom and problem-based learning
be UQ's flagship space, integrating innovative teaching with interdisciplinary and solutions-focused research
support active learning, further developing UQ's global reputation as a leader in these activities
act as a vibrant hub for industry and interdisciplinary collaboration to address global challenges in areas such as energy, water and sustainable manufacturing
inspire students, research scholars and staff alike and enable industry partners to participate in the learning and discovery process
garner international attention and be a physical representation of the excellence that has defined UQ Engineering for over 100 years.
Construction Update: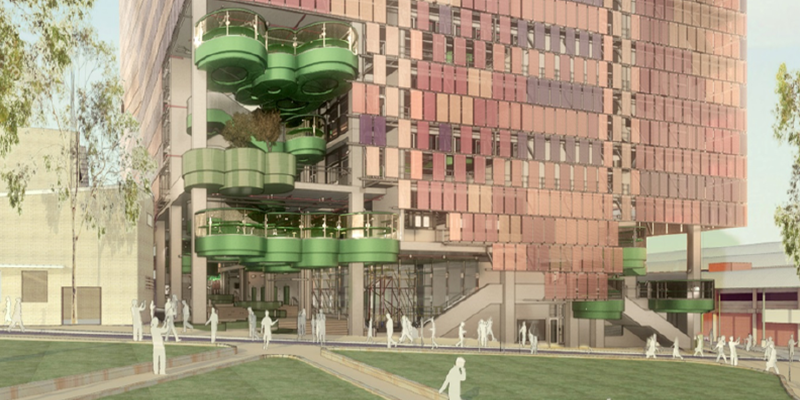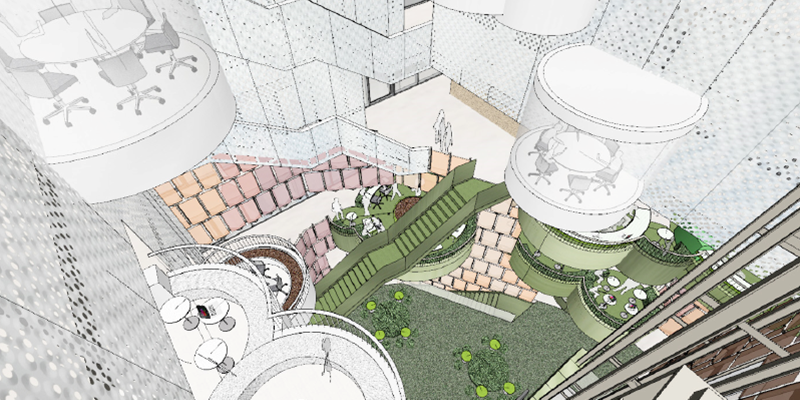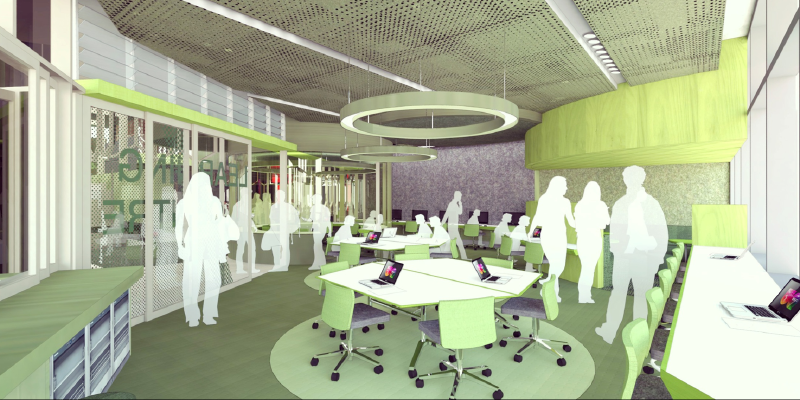 Andrew N. Liveris Building – interior (click to enlarge)                    Andrew N. Liveris Building – interior (click to enlarge)                 Andrew N. Liveris Building – exterior (click to enlarge)
Project members
For construction enquiries, please contact:
Zak Williams
Senior Construction Project Manager
3365 7409  z.williams@uq.edu.au