Materials Characterisation Laboratories
Property and Facilities will be developing new Materials Characterisation laboratories located on Level 0 and Level 2 of the Foxtail Building (1019) at the University of Queensland, Long Pocket Campus.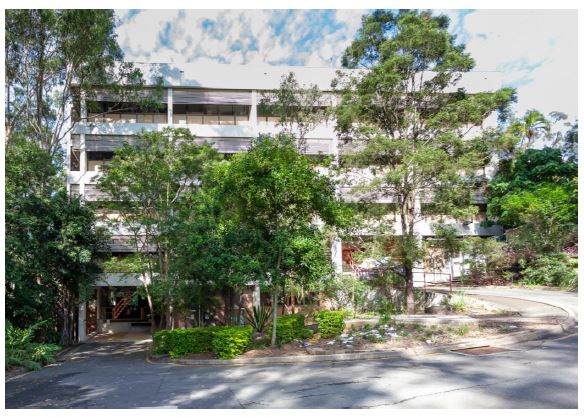 The Materials Characterisation Hub will be a shared facility between the Sustainable Minerals Institute (SMI), the Centre for Microscopy and Microanalysis (CMM) and the School of Earth and Environmental Sciences (SEES).
Construction is proposed to commence in September 2022, with the Level 0 and Level 2 spaces expected to be occupied by December 2022. Installation of the PWD lift is expected to be completed by January 2023.
This project is in the first phase towards establishing a new mineral/material characterisation hub, which includes refurbishments within the Foxtail Building to establish a SHRIMP facility and bundle cognate activities from SMI, CMM and SEES. The recent acquisition of a Sensitive High Resolution Ion Micro Probe (SHRIMP) into SEES, requires accommodation in a stable heavy load-bearing facility.
Operationalising the SHRIMP is critical as it currently sits in crates awaiting installation. Although accommodating the SHRIMP is the most pressing component of the project, the associated work to connect CMM, SEES and SMI establishes steps towards a Central Research Platform (CRP) and industry hub in hard material and rock/mining at Long Pocket.