Alumni Court Restaurant Project Completion: February 2022
Property and Facilities (P&F) began work in June 2021 to construct a new premium venue located within the tranquil setting of Alumni Court on the St Lucia campus. Alumni Court was originally built in 1970 with the help of The Alumni Friends of The University of Queensland Inc, and the design of the new development takes this history into account, incorporating the existing structure of the heritage-listed Former Radon Laboratory as part of the overall dining space.
Patina at Alumni Court Restraurant opening to the public on Monday 21 February 2022. The Space, which is now managed by the award-winning Customs House team, accommodates up to 90 people and can be able to be hired for functions and events, as well as premium catering services for meetings, workshops, and more.
For more information please visit the Patina at Alumni Court Website.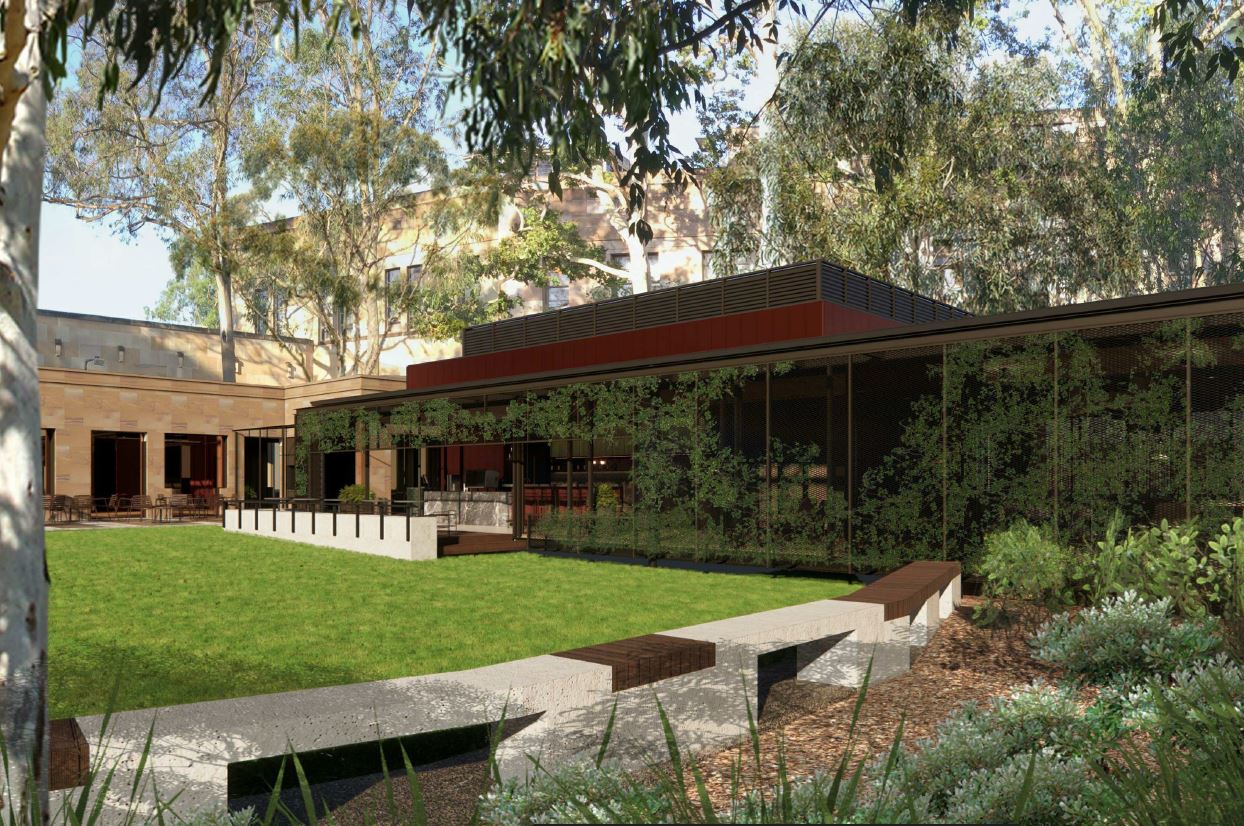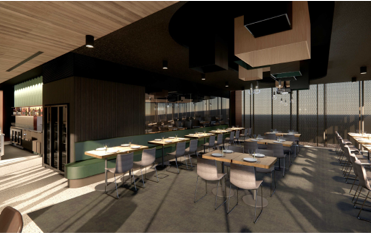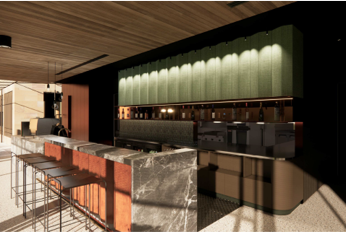 Project members
PF Communications
If you have any questions about this project, please contact;