We're excited to announce a new on-campus restaurant and events venue opening in early 2022.
Work begins in June 2021, with the restaurant expected to open in February. The premium venue will be located within the tranquil setting of Alumni Court on the St Lucia campus, and will be open for bookings by staff, students, alumni and members of the community.
When completed, the space will include indoor and outdoor dining areas, an events space and landscaped gardens. The work is expected to take approximately 9 months to complete.
Managed by the award-winning Customs House team, the restaurant will accommodate up to 90 people and will be able to be hired for functions and events, as well as providing premium catering services for meetings, workshops, and more.
Alumni Court was originally built in 1970 with the help of The Alumni Friends of The University of Queensland Inc, and the design of the new development takes this history into account, incorporating the existing structure of the heritage-listed Former Radon Laboratory as part of the overall dining space.
During construction, the Property and Facilities team will be working with contractors to minimise disruption to work and study spaces in the surrounding areas. Arborists are also working on the project to ensure the health of vegetation in the area.
We're looking forward to making another wonderful UQ space available this coming February, and appreciate your understanding of any short-term disruption in the meantime. We promise it will be worth it.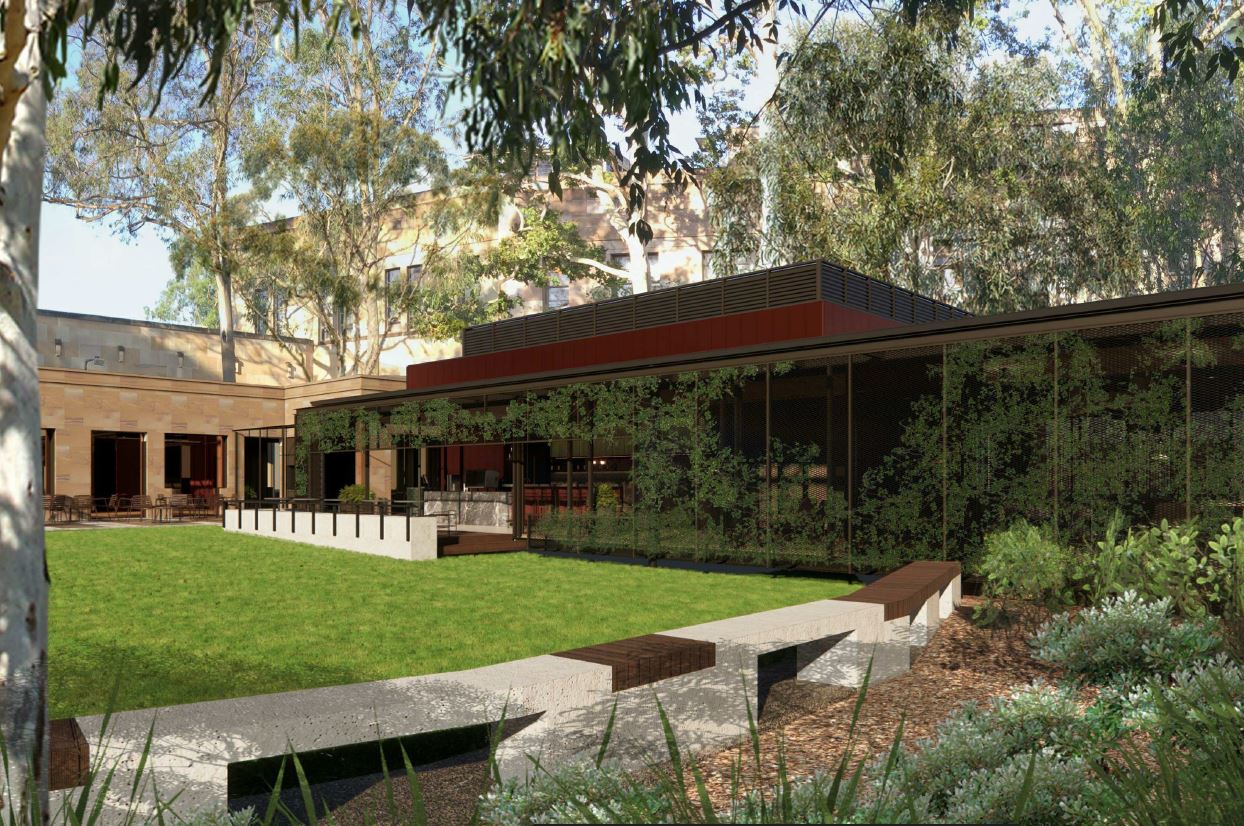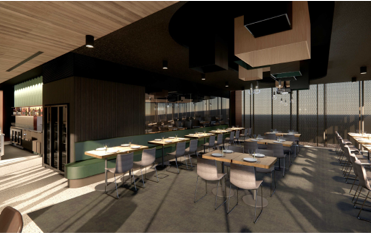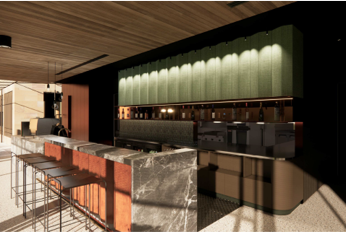 Project members
PF Communications
If you have any questions about this project, please contact;