Dayboro is a thriving rural community located approximately one hour's drive north of Brisbane. The village is a hub for the region, including the localities of Ocean View, Mount Mee, Mount Pleasant and Laceys Creek.  
The University of Queensland (UQ) has been a part of the Dayboro community since taking over operation of the Dayboro Veterinary Surgery in 1987. In May 2022, UQ announced that following extended consultation with staff and the community, the difficult decision was made to cease operation of UQ VETS Dayboro, with UQ's veterinary teaching to be consolidated at the Gatton campus. The decision was not made lightly and UQ is genuinely committed to supporting staff, students and our valued customers through this process.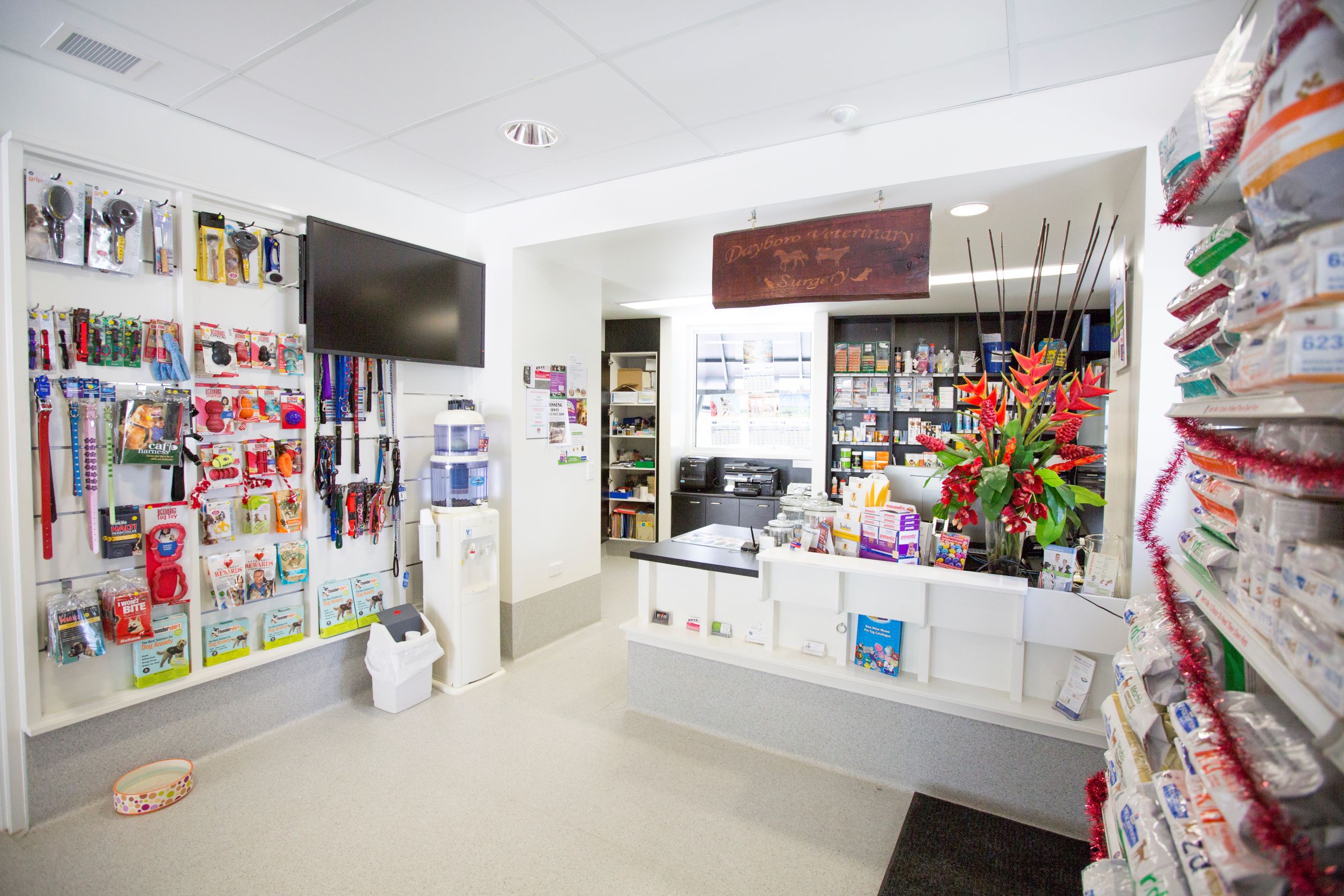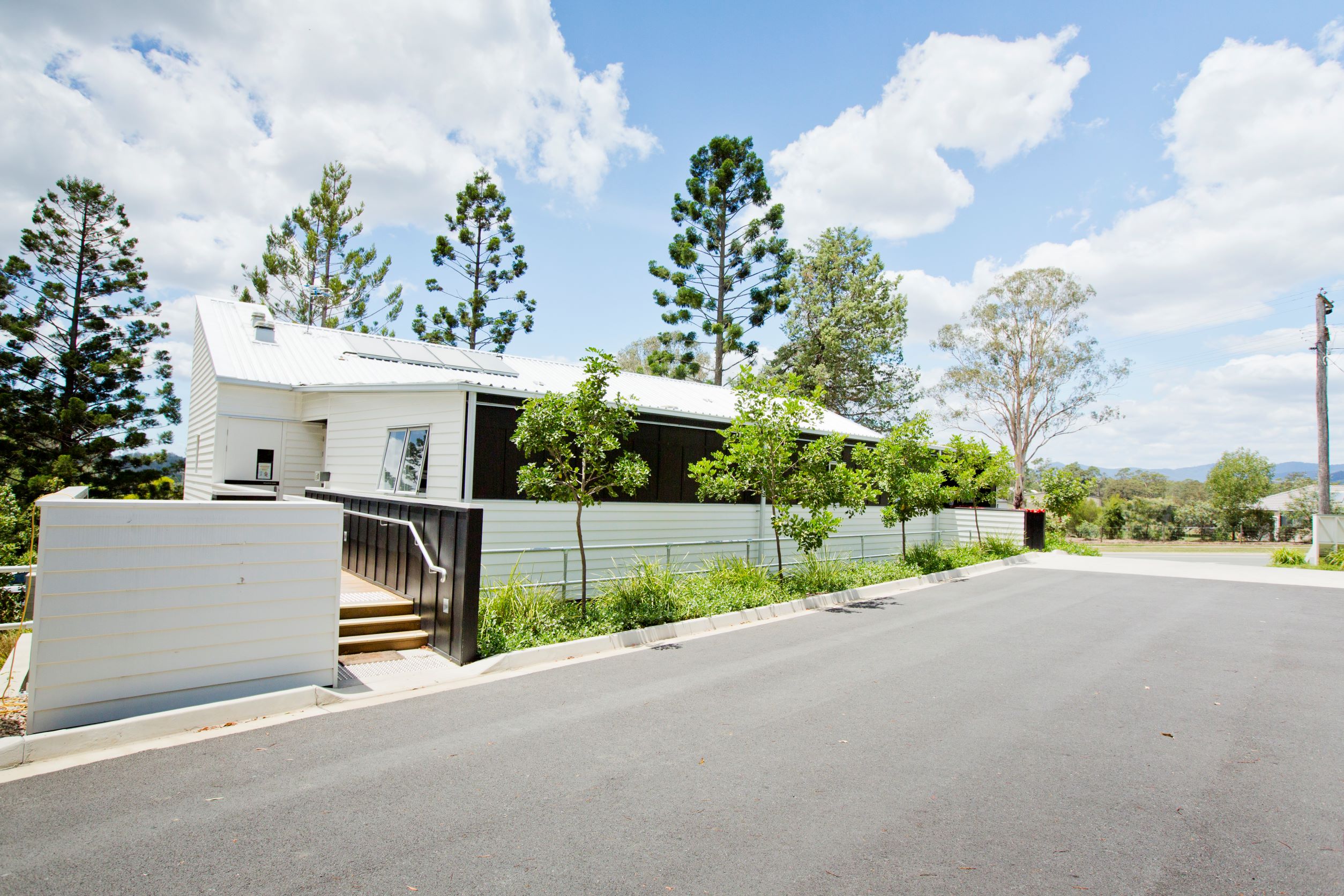 The University of Queensland (UQ) has entered into a contract for the sale of the UQ Vets Dayboro site to a new owner - IQ Vets Group Pty Ltd. 
UQ will cease operating veterinary services at the Dayboro clinic on Monday 27 November 2023.  
The buyer of the property has advised UQ that, subject to the successful completion of the sale, a related entity of the buyer (trading as Dayboro Vet Surgery) intends to operate a veterinary clinic on the same site from 28 November 2023. Details of the proposed new operator can be found on their website.
Property Team
For further information on the EOI process, Probity or general enquiries, please contact us via email;
Previous communications regarding the closure of UQ VETS Dayboro clinic