Dayboro is a thriving rural community located approximately one hour's drive north of Brisbane. The village is a hub for the region, including the localities of Ocean View, Mount Mee, Mount Pleasant and Laceys Creek.  
The University of Queensland (UQ) has been a part of the Dayboro community since taking over operation of the Dayboro Veterinary Surgery in 1987. In May this year, UQ announced that following extended consultation with staff and the community, the difficult decision was made to cease operation of UQ VETS Dayboro, with UQ's veterinary teaching to be consolidated at the Gatton campus. The decision was not made lightly and UQ is genuinely committed to supporting staff, students and our valued customers through this process.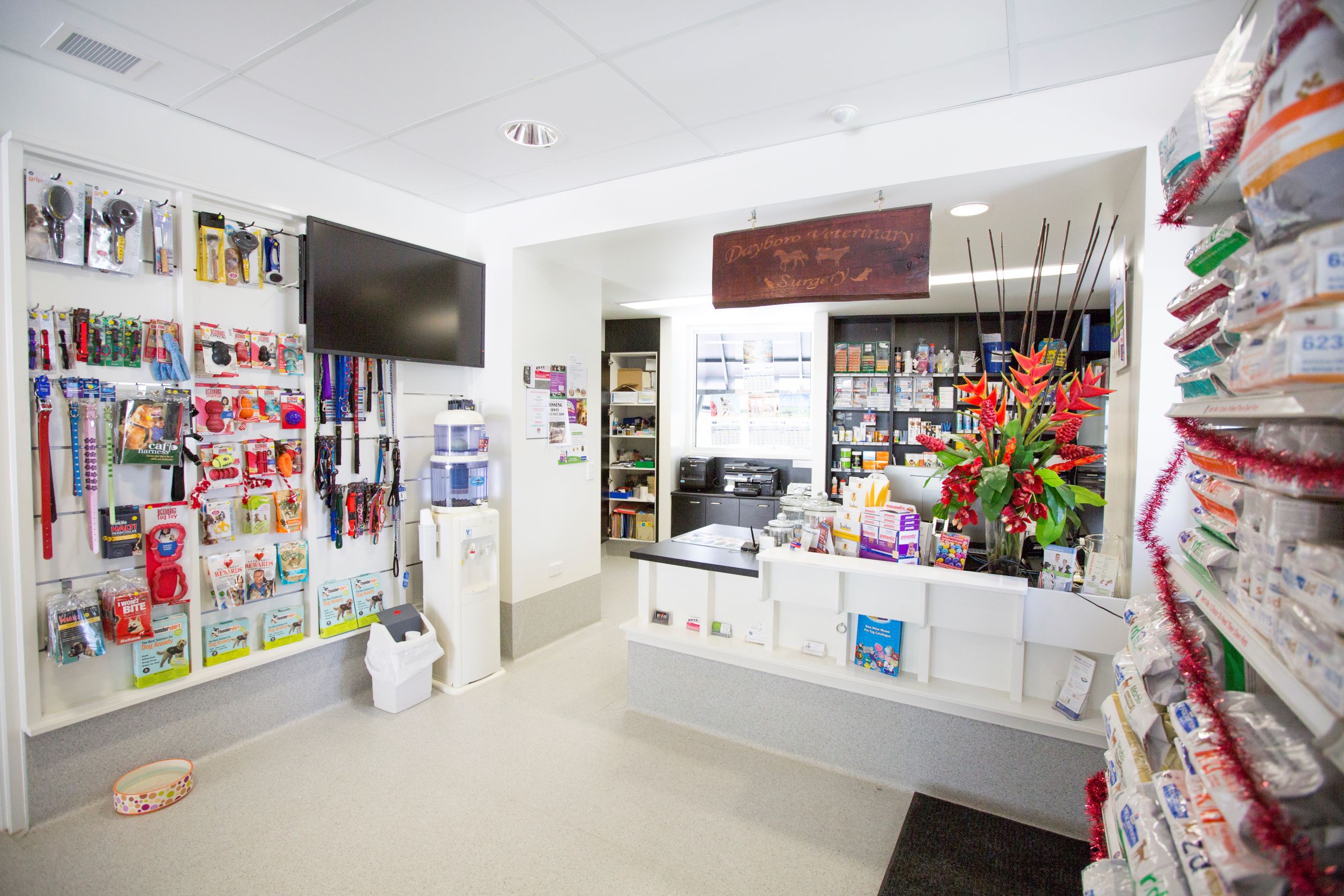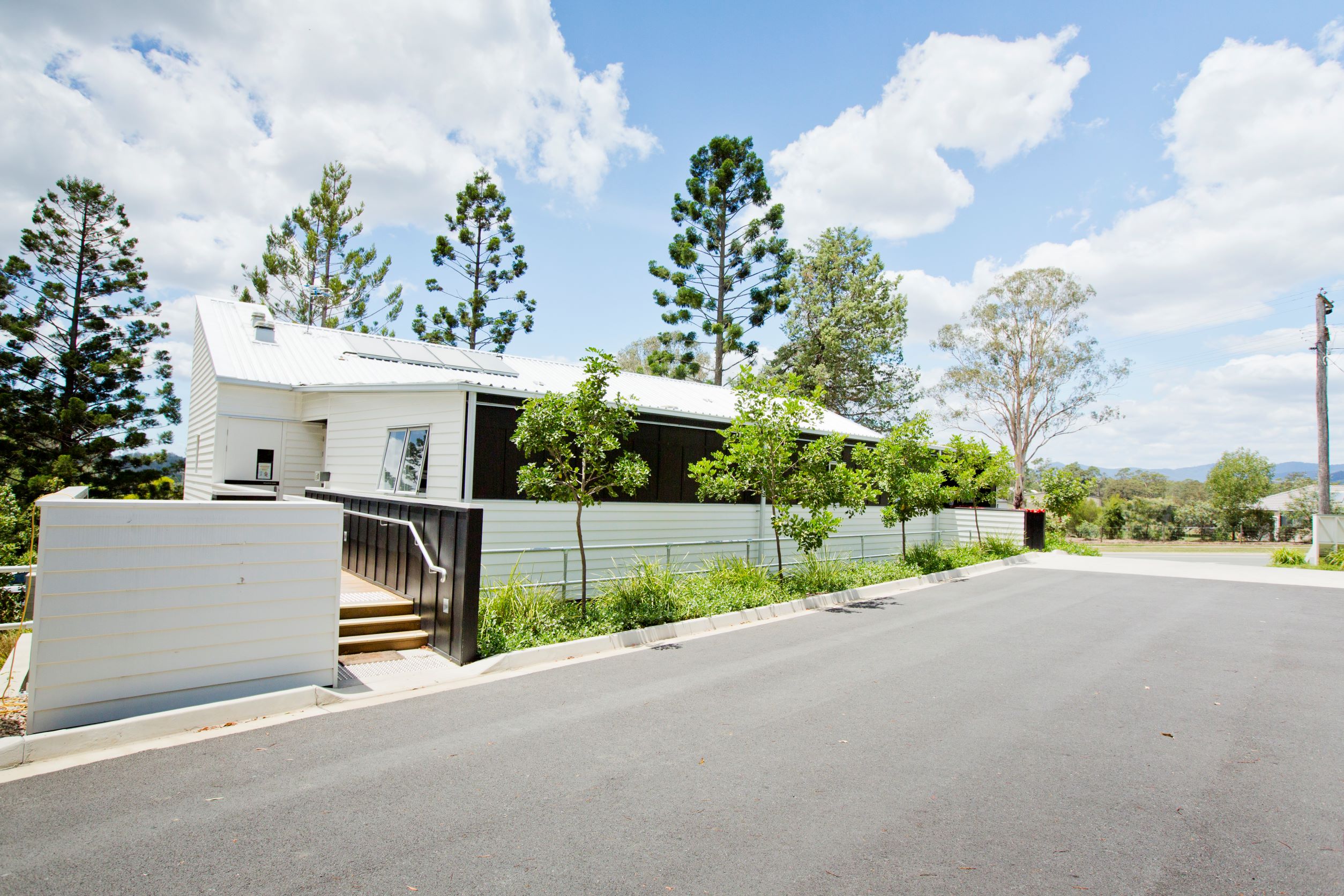 UQ commenced an open market 'expression of interest' (EOI) process for sale/ lease of the clinic from Monday 20 June 2022. 
Please see timeline below. 
EOI released

–

20 June 2022
EOI closes

–

29 July 2022

Anticipated conclusion of contracts late September 2022

Anticipated handover and mobilisation to conclude late October 2022
---
Appointment of Commercial Real Estate Agent

–

Brendale Commercial 
We have appointed commercial agent, Brendale Commercial and Industrial to lead the EOI process. If you are seeking further information on the EOI please contact the appointed agent – Director of Brendale Commercial, Stan Topp.
Stan Topp – Brendale Commercial
Phone: (07) 3205 3000
Mobile:  +61 416 114 215
Email: stan@brendalecommercial.com.au
---
Appointment of Probity Advisor
Given the expected industry and community interest in the future of the Dayboro veterinary clinic, and to ensure a fair, transparent and open process, the University has appointed a probity advisor to oversee and provide advice on the EOI process.
Property Team
For further information on the EOI process, Probity or general enquiries, please contact us via email;
Previous communications regarding the closure of UQ VETS Dayboro clinic