The Plant Growth Facility will provide researchers with the opportunity to enhance their capability and capacity in plant growth, forming part of the broader strategic investment in plant science at UQ.  
UQ's Plant Growth Facility aims to provide the capability to mimic hot and dry conditions and hot and humid conditions not found in research institutions in Australia and worldwide. The new facility will enable UQ's Plant Scientists to better predict the response to pressures of climate change, pests, and diseases, diminishing land and water resources in a controlled environment and will be the catalyst for redefining agriculture, as we know it.  
The facility will operate under a new UQ Plant Growth Central Research and Innovation Platform (CRIP) with Dr. Erik Van Oosterom as Academic Lead and Sarah Armstrong as Operations Manager.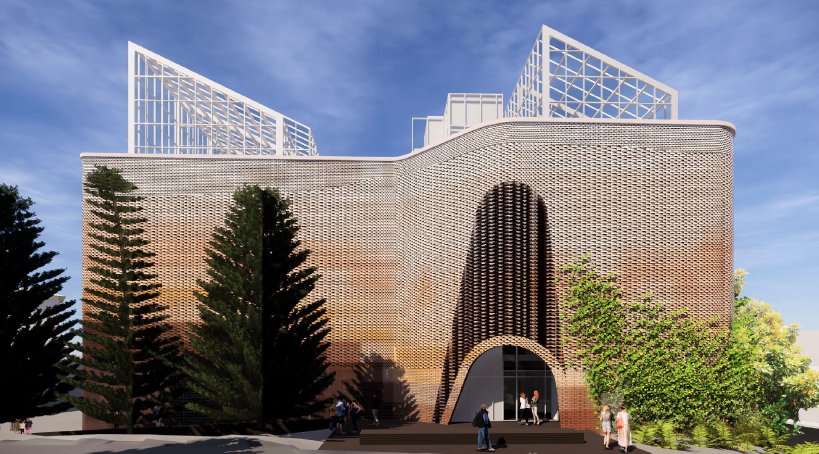 Contact
For Plant Growth Central Research and Innovation Platform (CRIP) enquiries, email the team on:
For Science Precinct Program enquiries, email the team on: